Marine engineering, Naval Architecture & Customer Care
Dynamic & independent engineering company
Breakingwave Services offers engineering services as well as technical support for a very wide range of marine projects ranging from ships, floating structures, floating and fixed based windfarms, marine operations and marine infrastructures. Our office is located in the La Ciotat Shipyard in the South of France.
Our services are dedicated to a broad spectrum of actors in the maritime industry.
From conceptual design to conversion, we are providing our services in naval architecture, structural engineering, ship stability, hydrodynamics as well as mooring and anchoring.
Breakingwave Services is committed to its customer's best interests by putting customer requirements, quality and cost efficiency as an absolute priority.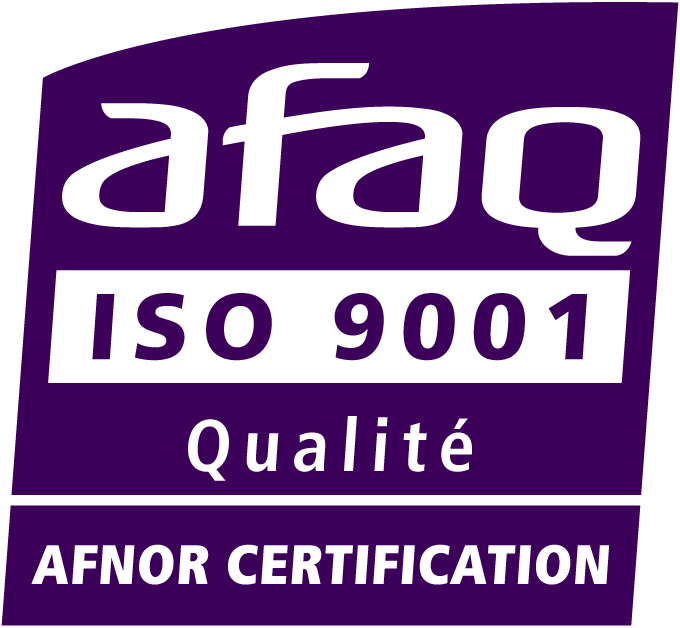 In compliance with Breakingwave quality and constant
improvment policy, the company is certified ISO 9001.